Afrobeat star, David Adeleke, better known as 
Davido
 has been thrown into a state of mourning following the death of his bosom friend, Tommy.
The father of three who is shattered by this unfortunate development took to his Instagram story to share a video of him and his late friend, Tommy where he wished him a happy birthday a few years back.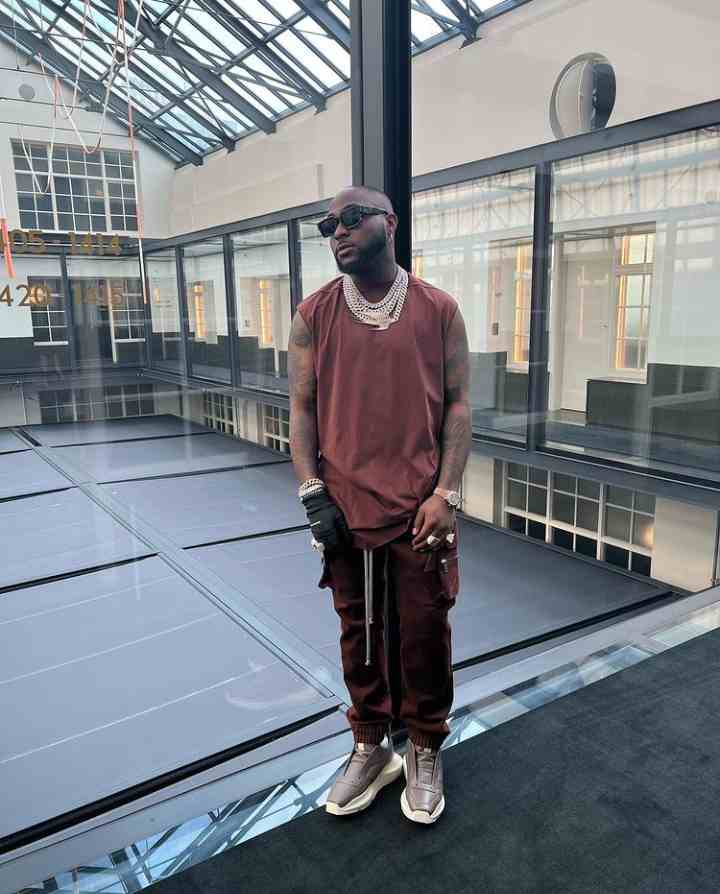 Tommy's death comes as a shock to many as he made a post on his Instagram page some hours ago before the disturbing news.
The cause of Tommy's death remains unknown although some speculated that he drowned.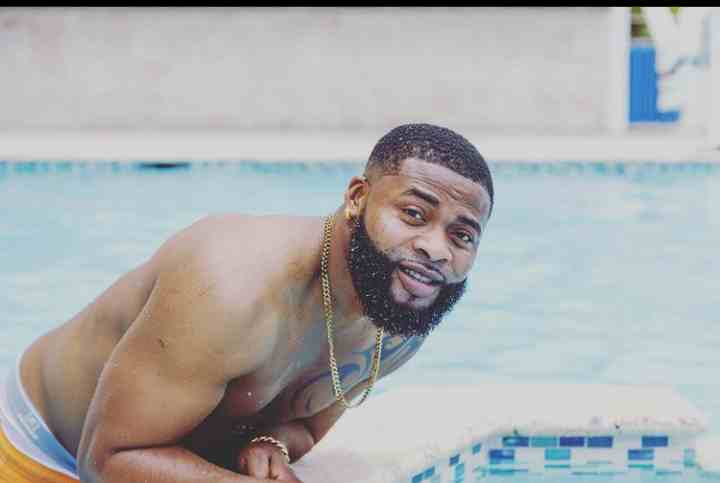 Check out Davido's post below: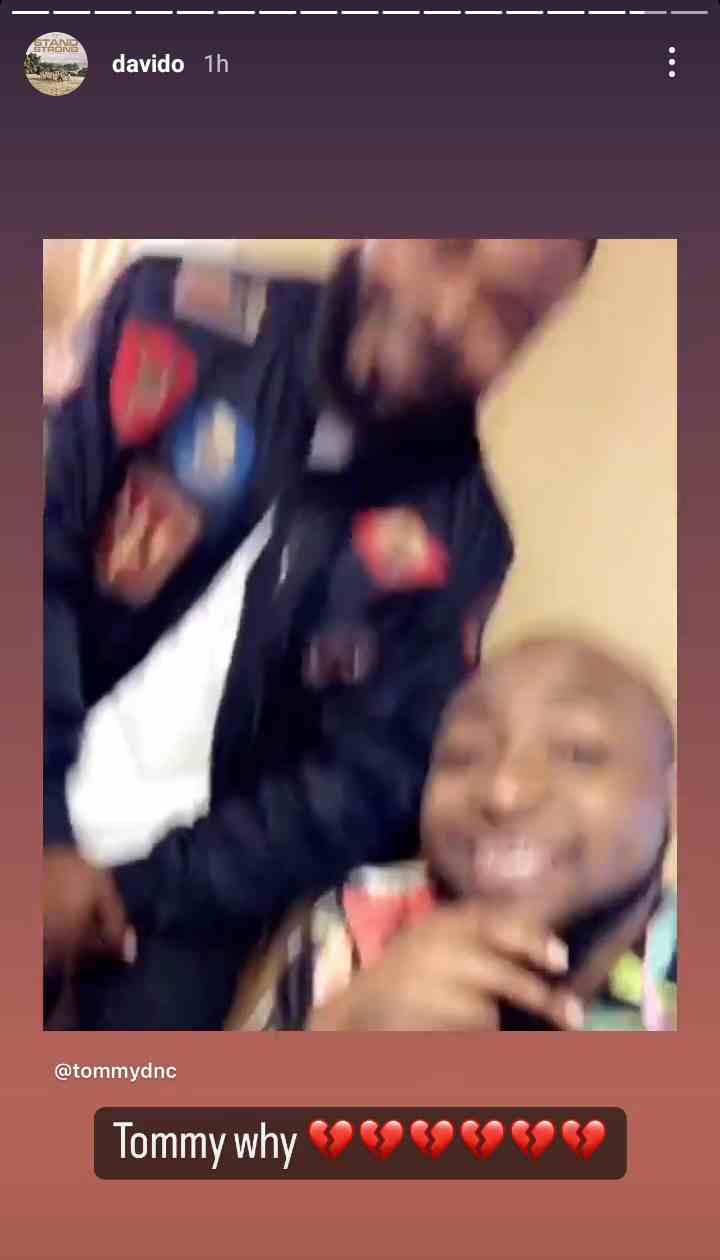 ---
Support The Team Publishers by Clicking the Join Our Telegram Channel Banner Above this post to be the first to know when we post something new.